"Ancient Lore Village at Boyd Hollow," is slated to open in South Knoxville in 2020 and Partners is proudly managing project development. The new 40-acre resort will feature more than 150 period homes and treehouses, a restaurant, a 500-person event center and a 1,000-seat outdoor amphitheater. The resort is based on a work of fiction written by Tom Boyd titled, The Bobbins – Outcast to the Inner Earth.
"We want to bring this book to life, and that is why we're creating Ancient Lore Village at Boyd Hollow. This resort is unlike anything else in the world, and it will draw people from all over to Knoxville." said Tom Boyd, CEO of Boyd Hollow Resorts, Inc.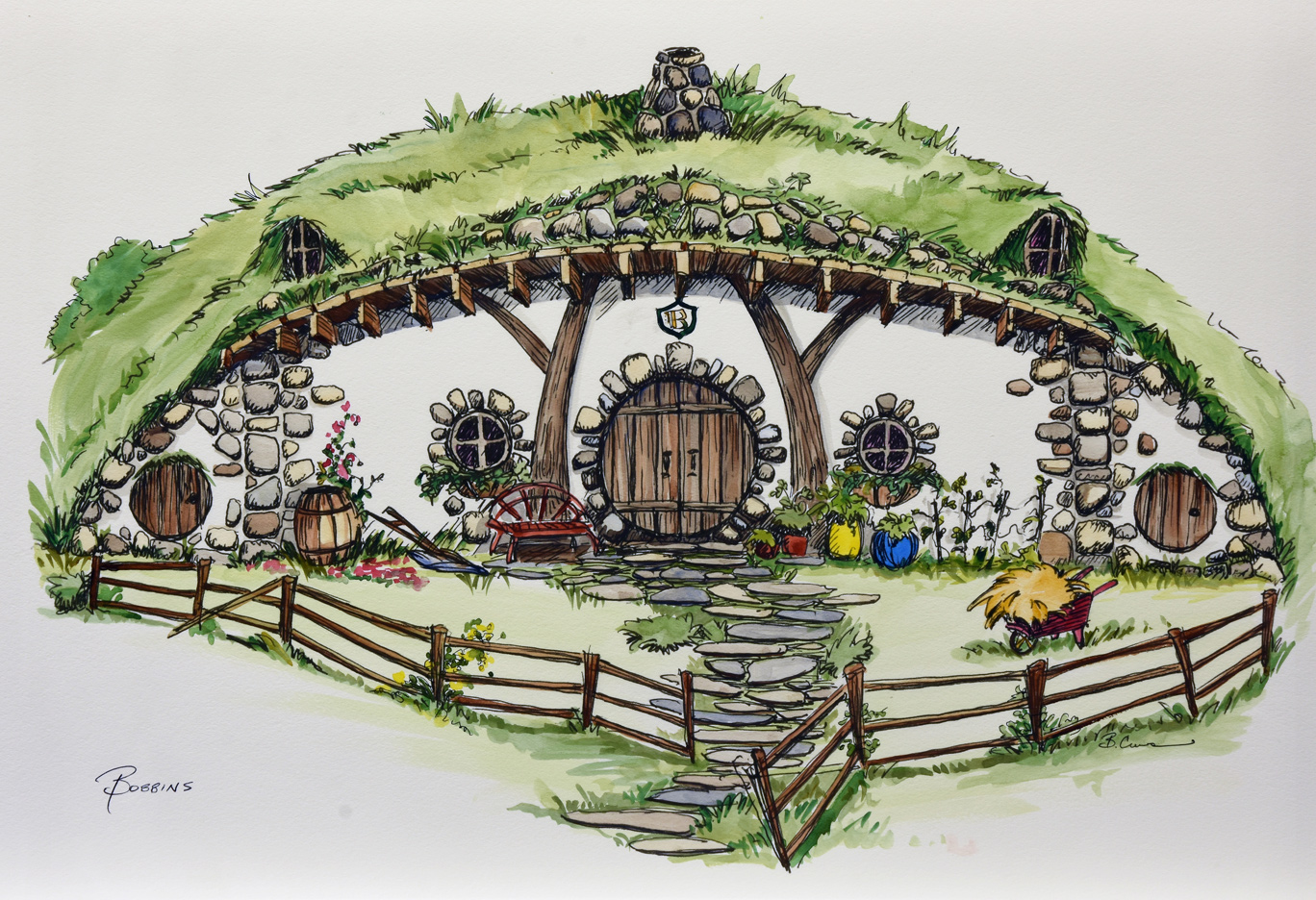 Artist Rendering provided by Boyd Hollow Resorts, Inc.
The new themed resort will feature 100 homes designed to look exactly like the various dwellings in the book. Guests can stay in one of the unique homes that include grass roofs, decorative exteriors, and fully furnished interiors reminiscent of a fantasy world.