One Source Project Management Solutions
We simplify and manage the process from start to finish
One of the most important aspects of Partners' business model is our Turnkey Development Approach. With single source accountability, or what we call One Source, the entire development process is greatly simplified for our clients and the cost savings are realized from the beginning.
No matter the scope of the job, Partners' objectives remain the same. Your project will be on time, within budget, functional, maintainable, efficient, aesthetically strong and well documented. We hold ourselves to these standards and have established an outstanding portfolio of referrals to prove it.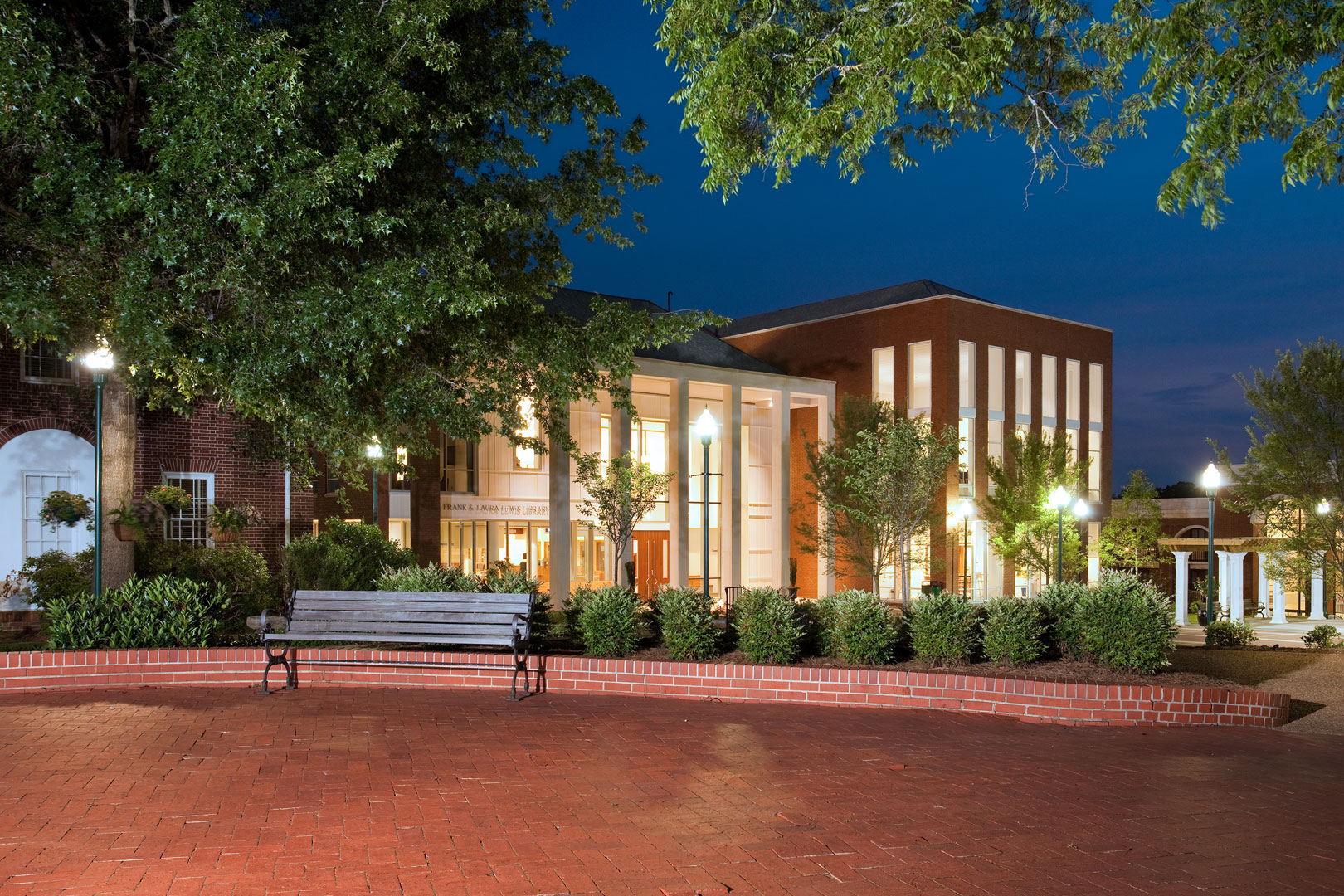 Our One Source project management solutions enables your leadership to concentrate on their primary responsibilities rather than daily oversight of a complex development project.
One Source
"One Source" access means each client has a Partners' personal liaison to update project progress, address questions and manage a project team. Single accountability simplifies the development process and provides significant cost savings.
Comprehensive
We offer access to a full team of licensed general contractors, architects, attorneys, engineers, project managers, asset managers and leasing and sales specialists.
Commitment
Our turnkey approach allows clients to focus on their business and lives while we handle the day-to-day details of the project. We carefully plan and execute each phase, and the client approves each step of the process.
"Partners Development really cares about their customers. They take time to listen to what the customer says about his business needs, then transform that information into buildings that exceed the expectations of their customer. This philosophy mirrors Whirlpool Corporation's commitment to our customers. It is a pleasure doing business with a company that shares our customer commitment. Because they care about the customer and provide outstanding customer satisfaction, we have given them repeat business. We truly value the relationship we have developed and look forward to completing many more projects together."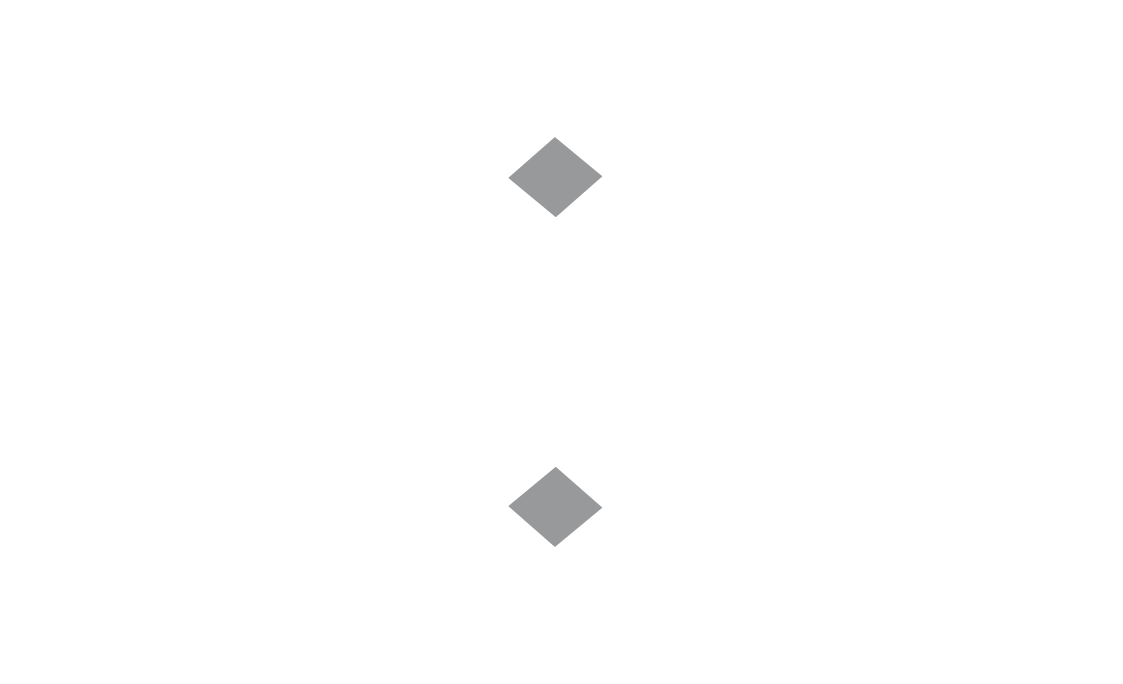 Successful projects delivered On Time and On Budget are our goal and our history.