"We have honed our turnkey process nearly 50 years. From facilities planning to financing to project management, we manage the entire process. Throughout our phased approach, we meet with clients regularly and oversee every detail of your project from concept to completion."
Russ Watkins, President and CEO
Our Team
Our team offers a cohesive development plan for each project. Our commitment to accountability allows us to manage every detail of a complex development project from concept to completion. We help you plan for growth and become a trusted and long-term partner with your team.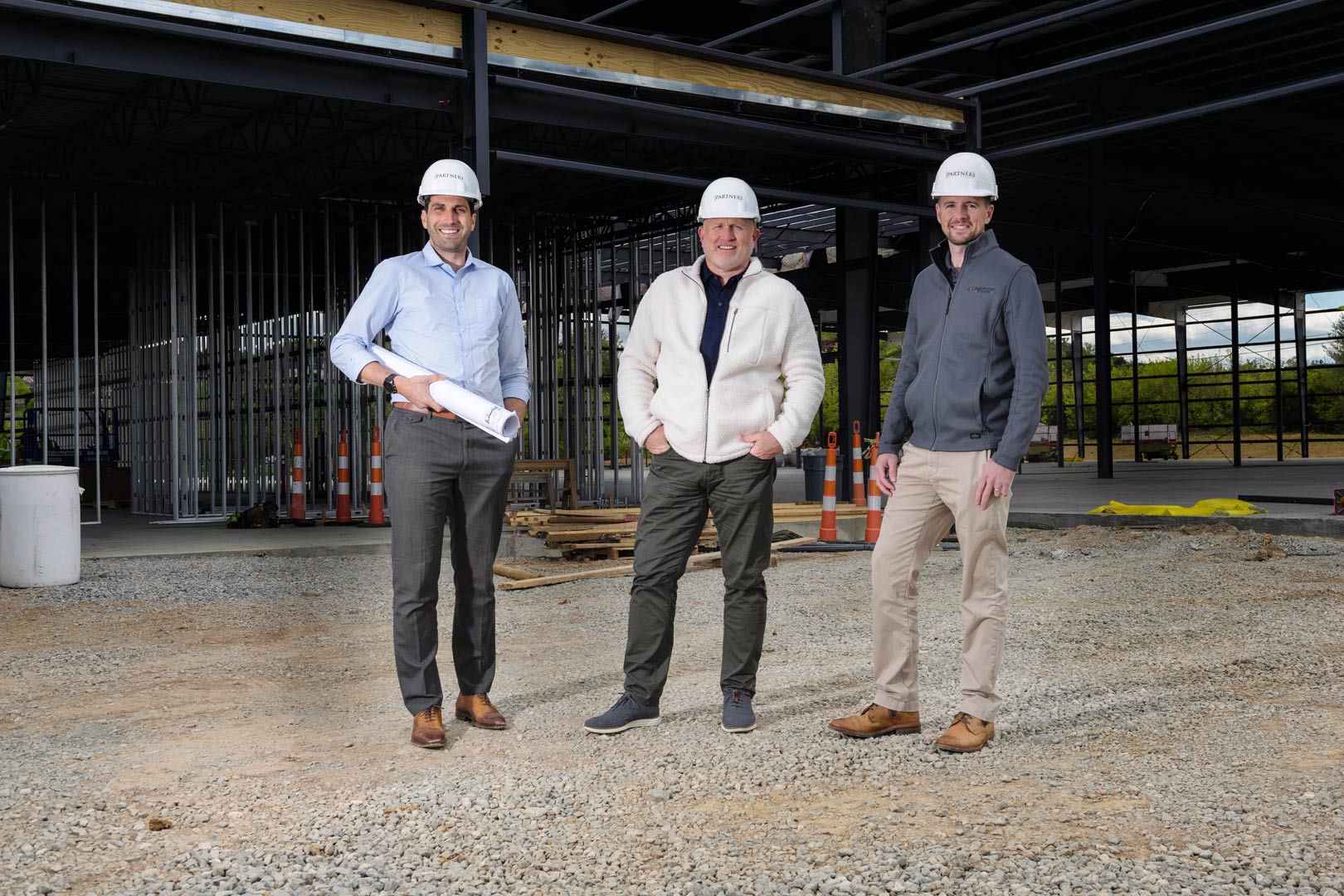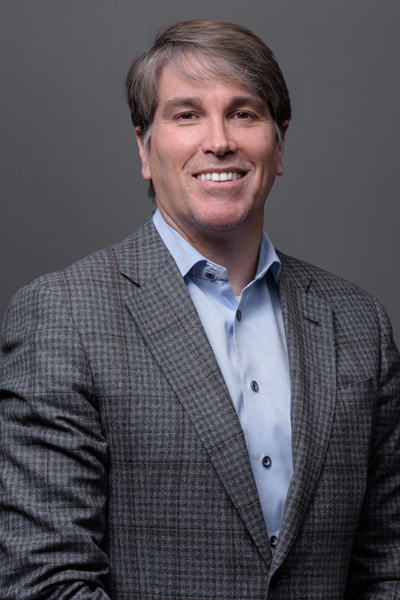 Russ Watkins, President and CEO
Russ is responsible for new project origination and current portfolio management of development and redevelopment of commercial, industrial, institutional, residential and specialty use facilities throughout the Americas and Europe. A senior construction executive, Russ is a hands-on professional providing business acumen and team and organizational leadership in directing project startups and remediation through the total project cycle. He demonstrates broad-based strengths and accomplishments in project management; client management; site evaluation; planning; organization building; bidding; negotiations; lease and purchase consultations; staff management; critical path; scheduling; quality control; estimating; regulatory compliance; contractor management; budgeting; tax-exempt bond placement; financial modeling; and cash flow analysis.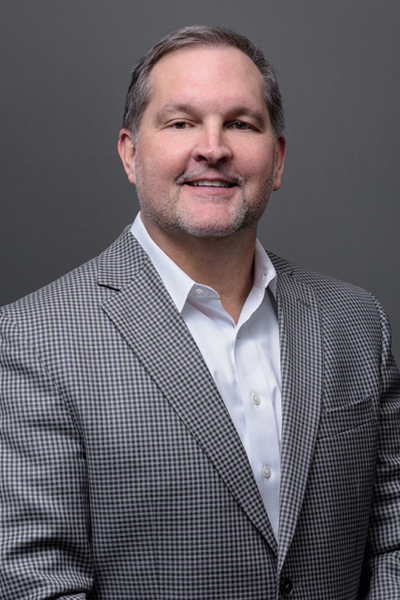 Randy Jenkins, CFO and Financial Strategist
Primarily responsible for managing the financial risk of Partners and its affiliates, Randy also handles financial planning and reporting. He is responsible for analysis of data development and financing of commercial, industrial and multifamily projects. Randy works with higher education institutions in the analysis and development of facilities, including residence halls, student centers, libraries, academic buildings and mixed-use structures. A big-picture thinker, Randy serves as the financial authority in the organization, ensuring the integrity of fiscal data and modeling transparency and accountability. He plays a fundamental role in the development and critique of strategic choices and is a key player in stakeholder education and communication.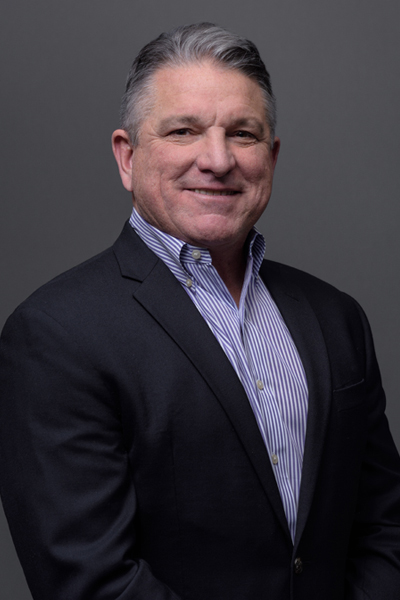 Orlando Diaz, Chief Development Officer
Orlando is responsible for ensuring our projects are completed on time and within budget. He oversees budgeting, design, construction, contract negotiations and project management. Orlando's ability to work with clients, municipal authorities, architects, engineers and contractors has helped to solidify Partners' longstanding reputation for producing successful projects of the highest quality. His effective management style and vast construction experience make him a respected leader not only at Partners, but also industrywide.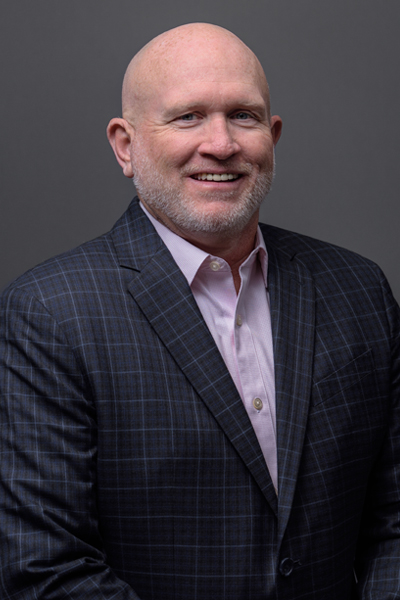 Kevin L. Matherly, Executive Director of Development, LEED AP
Kevin works to ensure that all Partners projects are carefully planned and managed from the early concepts through completion.  His experience in managing multi-phased projects over the last seventeen years make him highly qualified to manage the Partners personnel assigned to projects.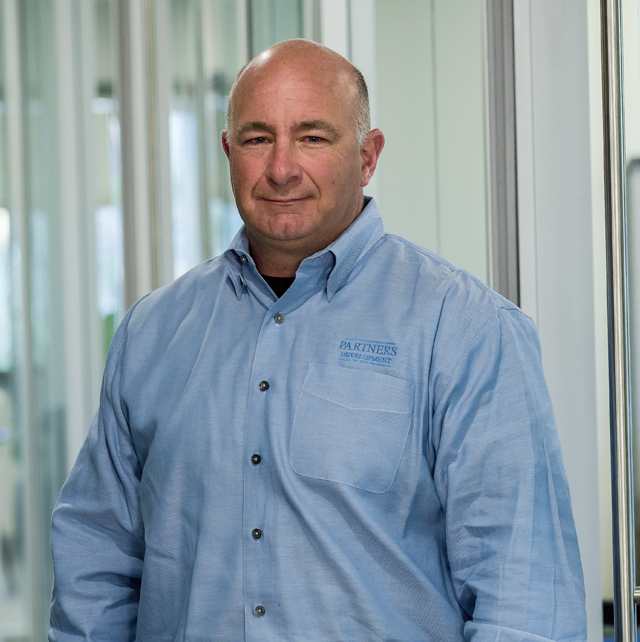 Alex Decker
Executive Director of Project Management
Alex serves as Senior Project Engineer with a proven background of success. Alex provides overarching project management duties for clients including facility planning, design, construction, and completion. He serves as the main liaison between client and all contractors, architects, and subcontractors. He schedules, organizes and leads project meetings.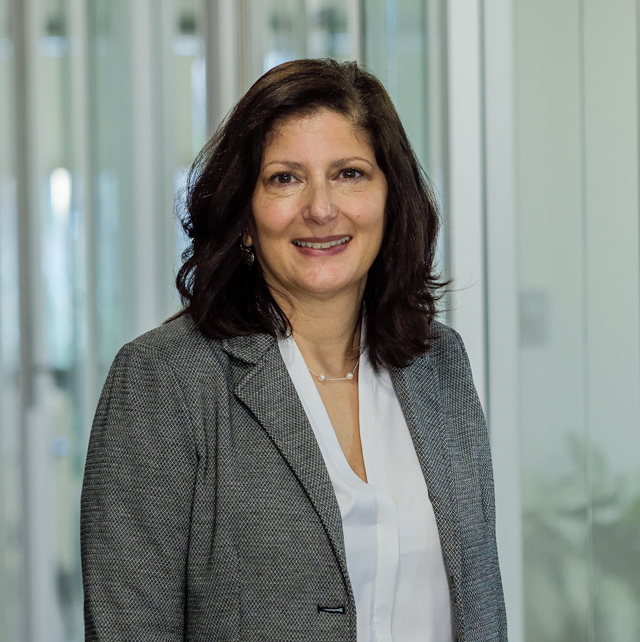 Suzan Miller
Controller, Property Manager, Affiliate Broker
Suzan serves as our Controller, Property Manager and Affiliate Real Estate Agent.  She brings vast accounting, human resources and treasury management skills to her position managing the accounting operations.  Suzan manages leasing, sales and property management activities with direct client interface and management of service providers.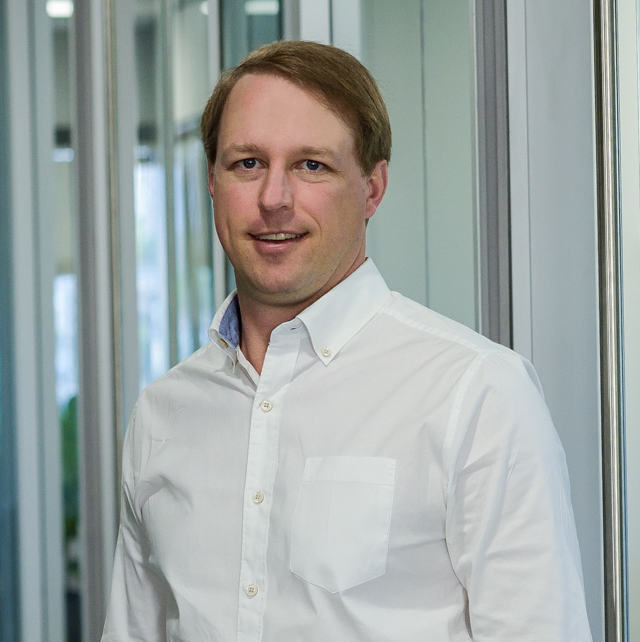 Andin Faison
Director of Project Development
Andin serves as the Director of Project Development and his focus is working with owners and design teams to develop pre-construction activities to ensure projects are executed on time and on budget by a general contractor. As a project manager for a general contractor, he brings a sound construction background along with project leadership skills to the Partners Team across a wide variety of project types including higher education, residential and commercial projects.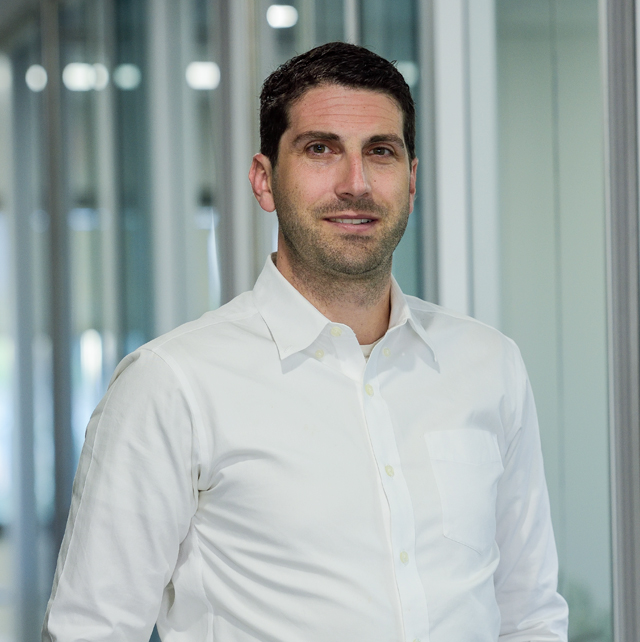 Peter Osickey, AIA
Director of Project Planning
Peter serves as the Director of Project Planning and is focused on the management of pre-construction design and estimating services. Working as an architect and general contractor for the past 12 years, he brings a diverse and balanced design and construction background to the Partners Team with a multitude of project type experience including corporate headquarters, residence halls, restaurants & breweries, and high-end custom residential.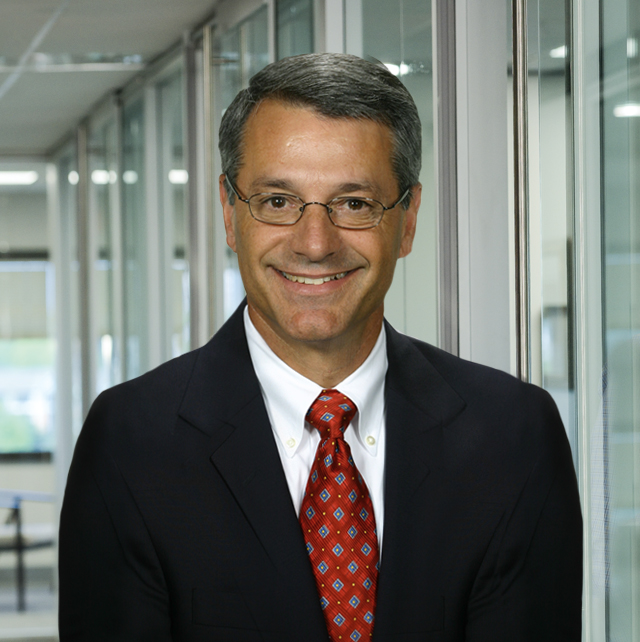 Steve Whitehead
Director of Business Development
Steve serves as Senior Director of Business Development for education projects. Steve's focus is in real estate property management, feasibility and project analytics. He works with a variety of clients in the analysis and development of residence halls, student centers, libraries, academic buildings and mixed-use facilities.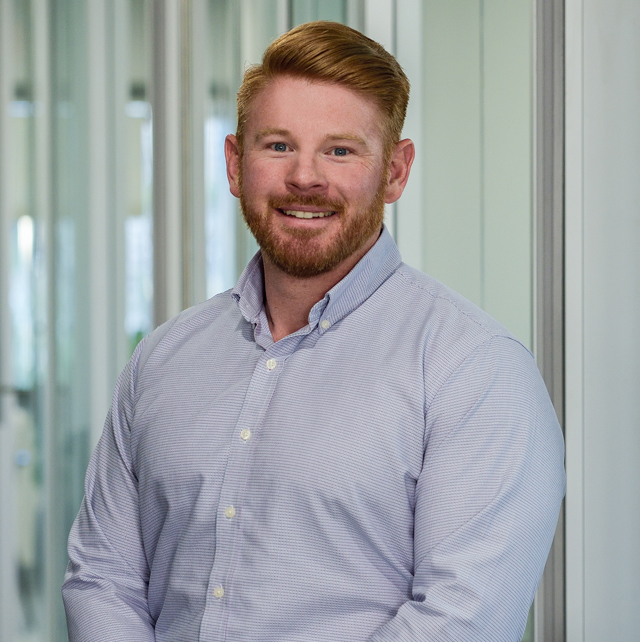 Clint Waddell
Senior Project Manager
Clint serves as Senior Project Manager in the operations department at Partners. He provides ground up, full service project management for student residence halls, multi-family and commercial properties. Clint's past experience also includes concept development and implementation of individual projects up to large scale programs for multiple Fortune 100 companies in the retail oil, banking and automotive industries nationwide.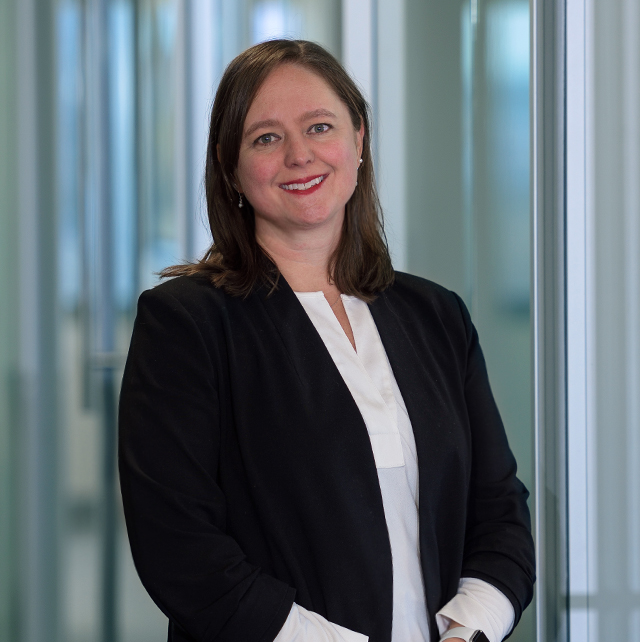 Robyn McAdoo, AIA
Senior Project Manager
Robyn uses her 20+ years of diversified experience in architecture to assist Owners in navigating through design, bidding/negotiation, and construction. Her experience with corporate, industrial, multi-family residential, educational, medical, religious, hospitality, and recreational facilities brings significant value to Partners and its clients.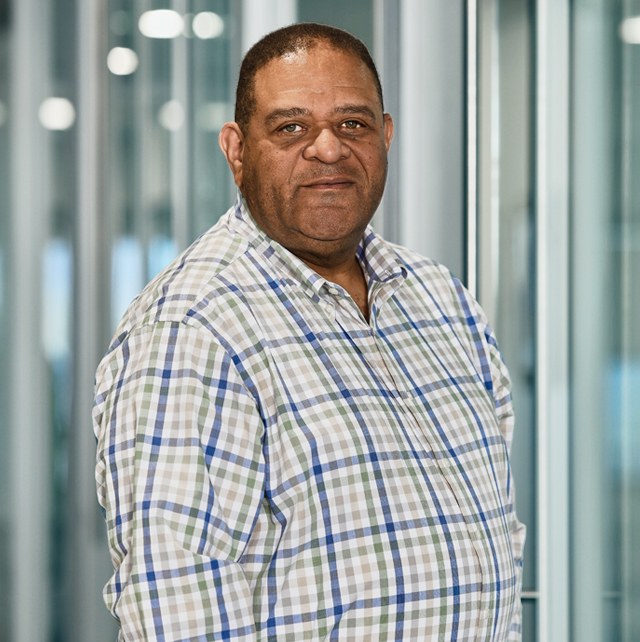 Michael Hutchinson
Senior Project Manager
Michael serves as a Senior Project Manager bringing decades of expertise in successfully managing a vast array of projects including academic buildings, healthcare facilities, government buildings, and hospitality facilities.    His skills include project planning, budgeting, design management, contract selection, project construction oversight, and project management administration.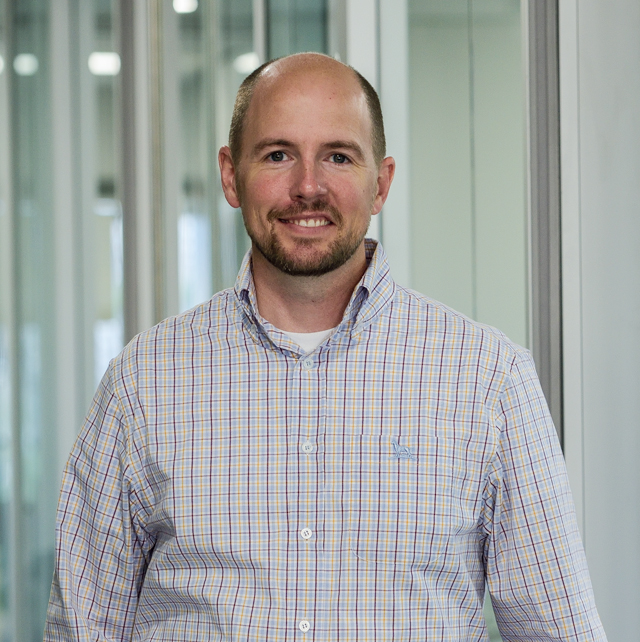 Jonathan Robbins
Project Manager
Jonathan serves as Project Manager and Estimator for residential and commercial projects. Focusing on construction of custom high end residential homes and commercial construction projects, he brings a diverse construction background to the Partners Team including experience in historic building renovations, construction of large commercial kitchens, multi-family developments and custom homes.