KNOXVILLE, TENN. – October 21, 2019 – In the wake of substantial growth, Partners Development will relocate to a brand new, state-of-the-art facility in Downtown Knoxville, Tennessee, by November 1, 2019.
The all-new, resourceful and collaborative space, located in the heart of Downtown Knoxville near Market Square in the Langley building, is equipped with the latest in technology to allow for real time project management and client communication. Customers will continue to work with their same Partners Development Team Members throughout and after the relocation.
"We are very excited about the opportunities this new space will provide to allow us to better serve our clients," said Watkins.
For more than 45 years, Partners Development has programmed, financed, developed, managed, owned and operated more than $2.1 billion in commercial, education, industrial and residential projects covering over 18 million square feet across 22 states and six countries. Watkins said the relocation was prompted in part by the growth of Partners Development's footprint at its current, downtown facility.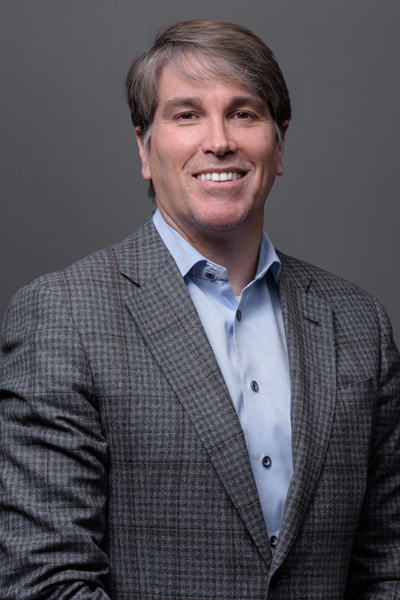 Russ Watkins, President and CEO of Partners Development
Partners Development provides "One Source" solution, which means each client has a Partners' project team to manage any project from concept to completion. Single-source accountability simplifies the development process and provides significant cost savings.
Partners Development focuses on commercial, educational, industrial and residential sector project development via a variety of delivery models, from owner's representative to project management services and build-to-suit leaseback solutions. Partners' project managers are experienced construction, engineering and architectural professionals who expertly manage the development process. "Our relationships with our clients extend beyond the span of a project. We help you strategically plan for your company's future and become a trusted partner throughout your company's growth," said Watkins.
For interviews or additional information, contact Partners Development at 865-524-7777.